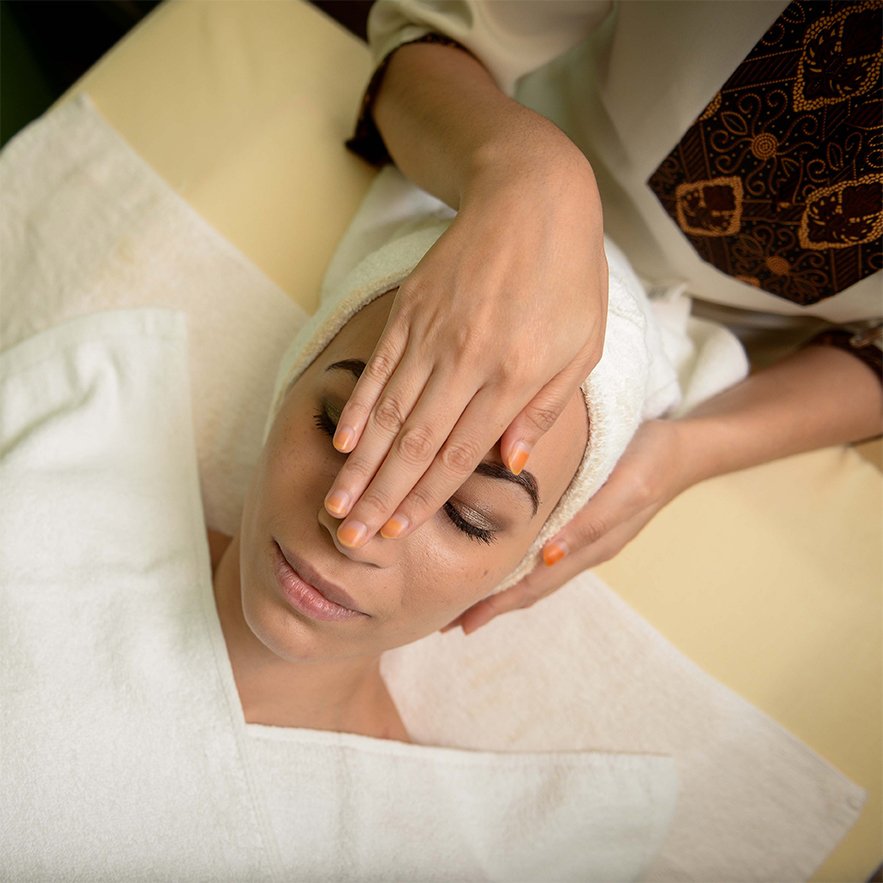 A Malaysian Spa Experience
We offer a Malaysian Spa experience, using Malaysian indigenous services & products, with a Malaysian touch ambience and serve by well trained Malaysian therapists.
Whatsapp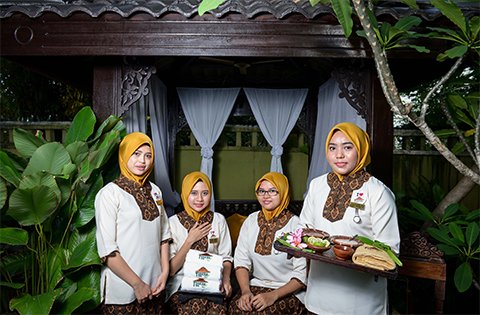 Teratak Spa offers an unforgettable personalised spa experience
Spa experience, serves by well trained and dedicated personal that will enhance your overall well being.
Got a question ? Just ask our spa therapist.
Whatsapp
Rejuvenate and escape after working all day.
Ala Carte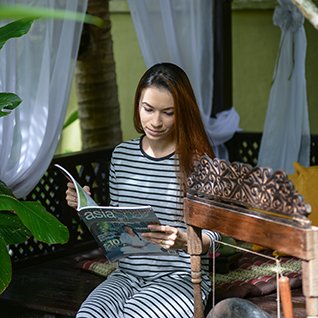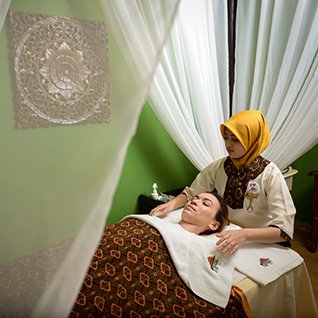 Grab gift voucher now and use it when visiting us!
Claim here
Limited Time Offer
Special September
Exclusive For You Who Were Born In September, Get Your 20% OFF For Any Spa Package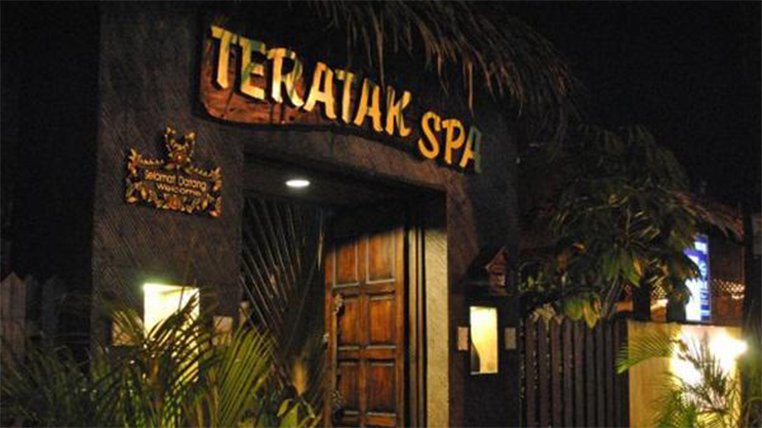 Pulau Pinang (HQ)
Address:
No. 31 Jalan Tun Dr Awang, 11950 Bayan Lepas, Pulau Pinang.
Contact :
019-404 3131 / 04-638 3821
Book For Penang Outlet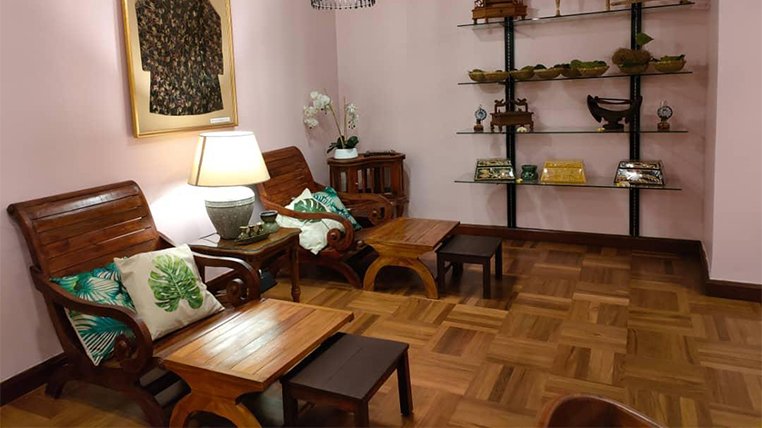 Kuala Lumpur (Seri Pacific Hotel)
Address:
Level 4, Seri Pacific Hotel Kuala Lumpur, Jalan Putra, 50350 Kuala Lumpur.
Book For KL Outlet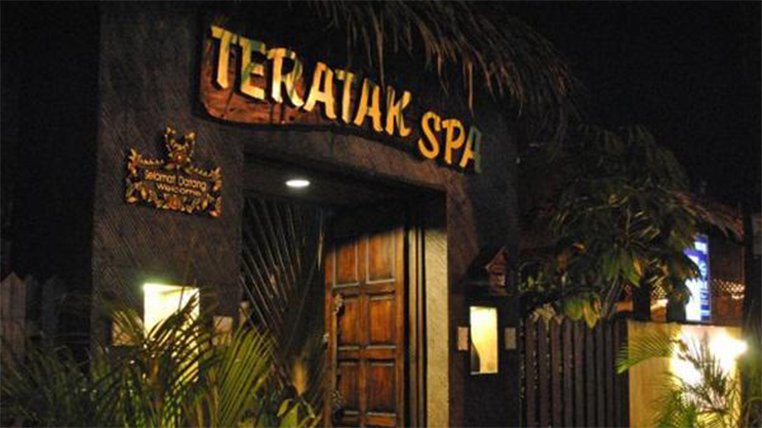 Pulau Pinang (Penaga Hotel)
Address:
Hotel Penaga, Jalan Hutton, 10050 Georgetown, Pulau Pinang
Book For Georgetown Outlet
Visit Spa Branch Near You
Book your session and visit the outlet nearest you.
Founder
Meet Liz Othman
Her 20+ years of experience in the spa industry has made Liz a respectable spa industry leader locally and abroad. Liz Othman
Trainer, Business Coach and Consultant
Chief Executive Officer TES Consultancy Sdn.Bhd.