We Bring True Nusantara Spa Experienced
The lush landscape welcomes the spa patrons into a completely diverse ambience unimaged from the outside.
Whatsapp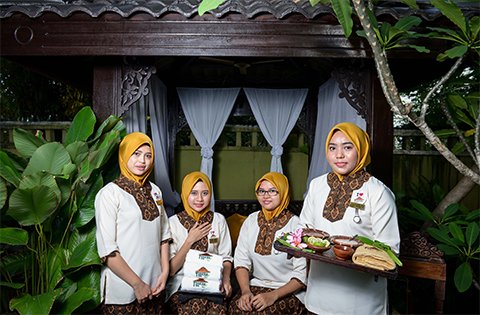 The spa that you can rest and reset.
Enjoy the spa amenities before and after your treatment.
Got a question ? Just ask our spa therapist.
Whatsapp
Rejuvenate and escape after working all day.
Ala Carte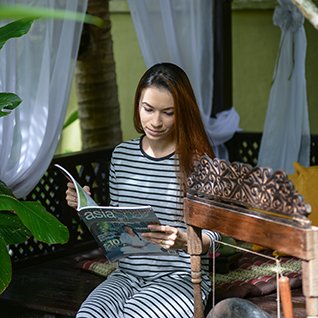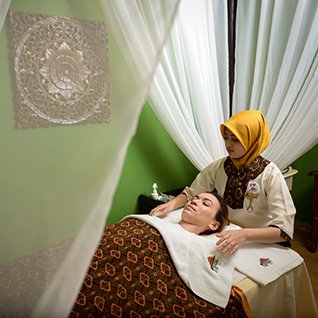 Grab gift voucher now and use it when visit us!
Claim here
Limited Time Offer
Pay Now, Do Later
Limited time campaign with the Double Value Spa Treatment Gift E-Voucher offer can be used alone or made into a Birthday or Wedding Anniversary gift.
Double Value Offer
1- Pay RM100 get RM200 worth E-Voucher
2- Pay RM200 get RM400 worth E-Voucher
3- Pay RM300 get RM600 worth E-Voucher
Whatsapp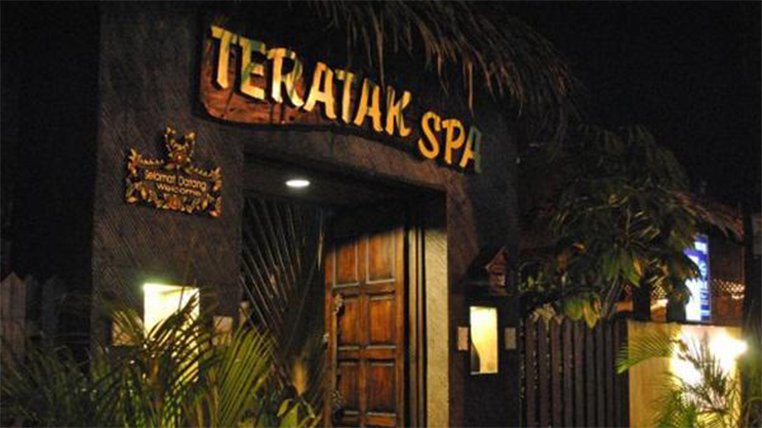 Pulau Pinang (HQ)
Address:
No. 31 Jalan Tun Dr Awang, 119500 Bayan Lepas, Pulau Pinang.
Contact :
019-404 3131 / 04-638 3821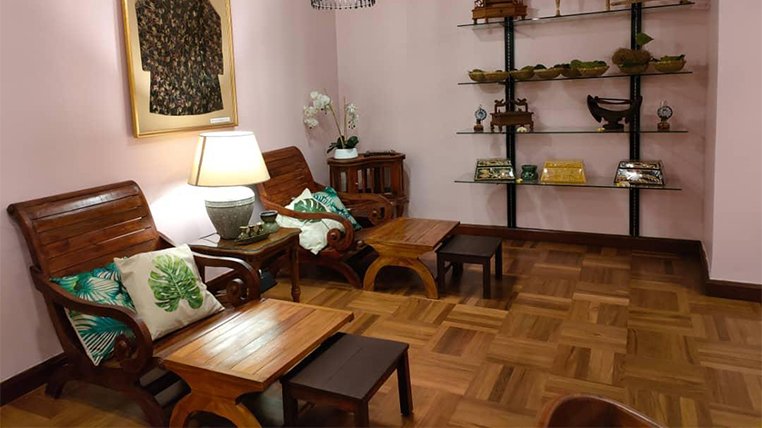 Kuala Lumpur (Seri Pacific Hotel)
Address:
Level 4, Seri Pacific Hotel Kuala Lumpur, Jalan Putra, 50350 Kuala Lumpur.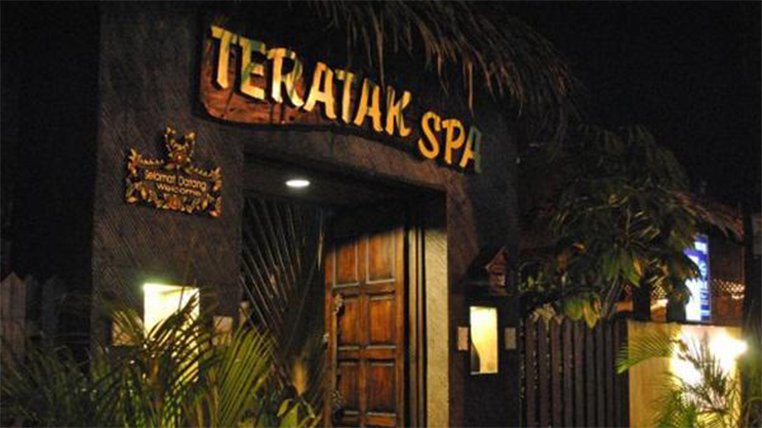 Port Dickson (AnCasa Residence Hotel)
Address:
Batu 8 1/2, Jalan Pantai, Teluk Kemang, 71050 Port Dickson, Negeri Sembilan.
Contact :
019-404 3131 / 04-638 3821
Visit Spa Branch Near You
Book your session and visit outlet nearest you.
Founder
Meet Liz Othman
With over 15 years of experience consult and coaching, Liz Othman has helped leading spa industry in Malaysia. Liz Othman
Spa Consultant & Coach
President of Spa Malaysia